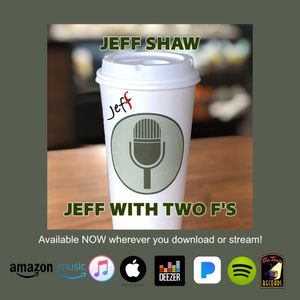 Pearl Harbor
Jokey TV Productions presents an audiobook version of Jeff's Jokey TV comedy special of the same name, taped live on video in Saint Petersburg, Florida, in July of 2021. Thankfully, the set photographer was able to snap Jeff mid aneurism.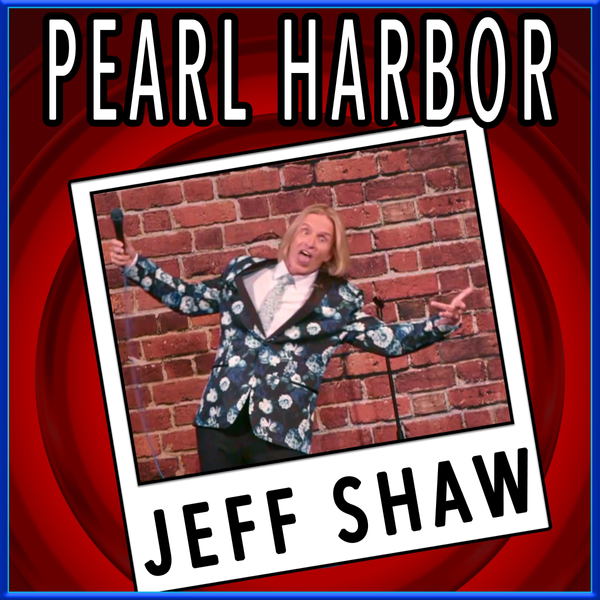 Jeff With two F's
Jeff's debut release for On Tour Records soared to the top of of the New Comedy Release charts for both Amazon and iTunes and is currently in regular rotation on XM / Sirius Radio. More important, nobody misspells his name anymore.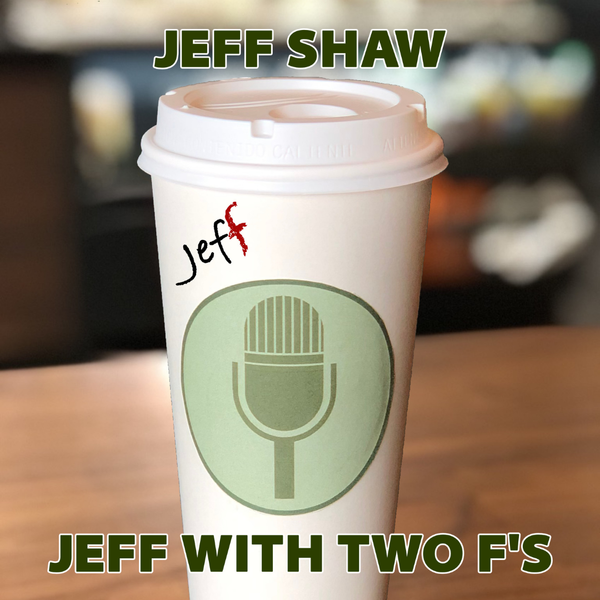 Manly GIRLY Man
In 2001, Comedy Dynamics released an audio-only version of Jeff's popular 2019 Dry Bar Comedy special. Unfortunately, they couldn't do anything about Jeff's hair.